Readercon 30 Guests of Honor
Tananarive Due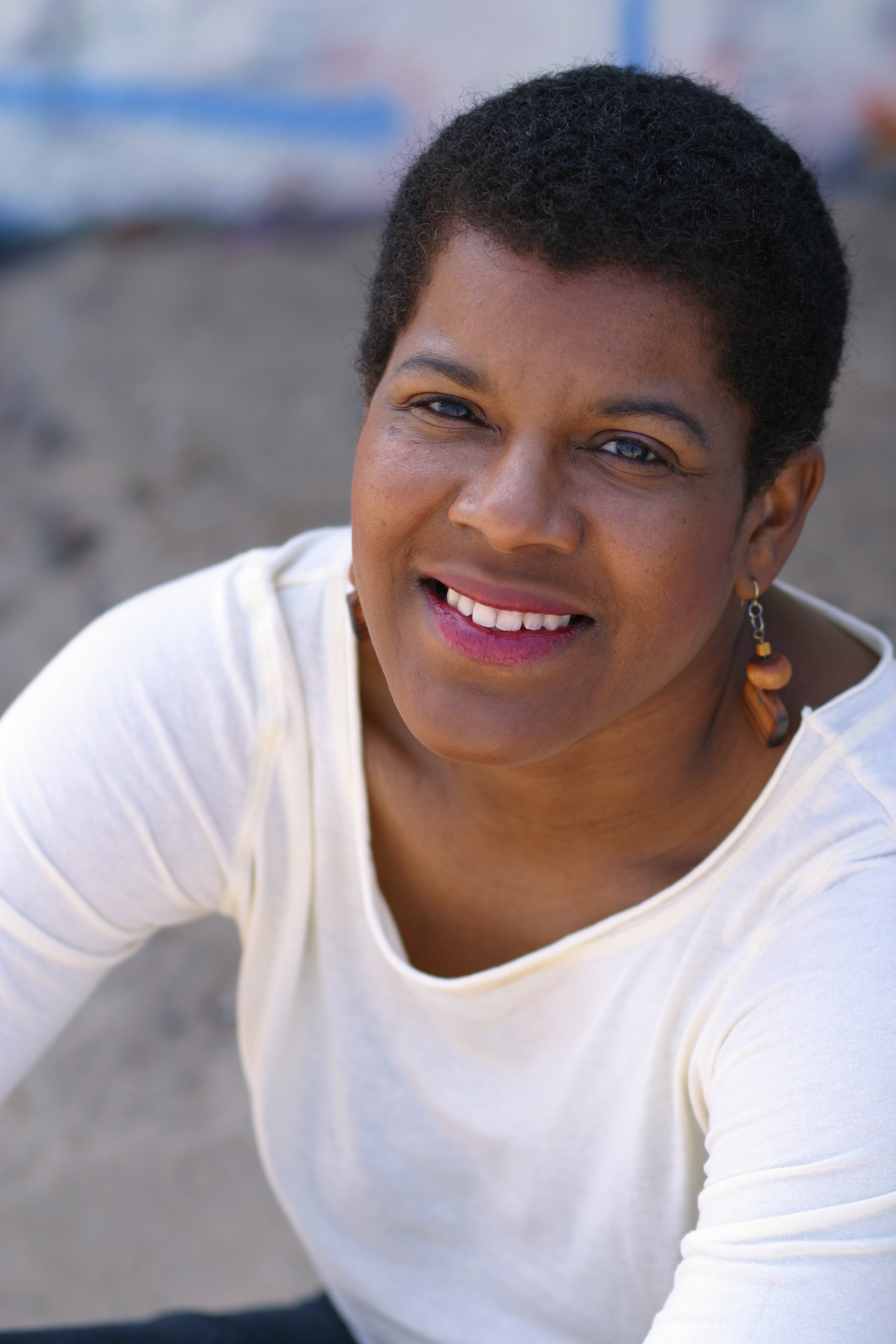 Tananarive Due is an author, educator, and journalist. She has written more than a dozen speculative fiction, humor, and mystery novels as well as short fiction and a non-fiction book on her mother's work in the civil rights era. Due earned a B.S. in journalism at Northwestern University and an M.A. in English literature with an emphasis on Nigerian literature from the University of Leeds. She was working as a journalist and columnist for the Miami Herald when she wrote her first novel, The Between, in 1995.
In 1997, Due met author Steven Barnes at a Clark Atlanta University panel on "The African-American Fantastic Imagination." Together with actor Blair Underwood, they have written the Tennyson Hardwick novels. Barnes and Due married and now live in Los Angeles with their family.
Due is a recipient of the 2016 British Fantasy Award for her short story collection Ghost Summer. She received the NAACP Image Award for In the Night of the Heat and the American Book Award for The Living Blood. In 2010, Due was inducted into the Medill School of Journalism's Hall of Achievement at Northwestern University. She is a Distinguished Visiting Scholar in the Humanities at Spelman College in Atlanta and teaches in the creative writing program at Antioch University Los Angeles. She has taught at Clarion, the Hurston-Wright Writers' Week, and VONA. Due is a member of the Writers Guild of America as a screenwriter, and My Soul To Keep, the first book in Due's African Immortals series, is currently being developed for film. We are thrilled to welcome her to Readercon and celebrate her work.
Stephen Graham Jones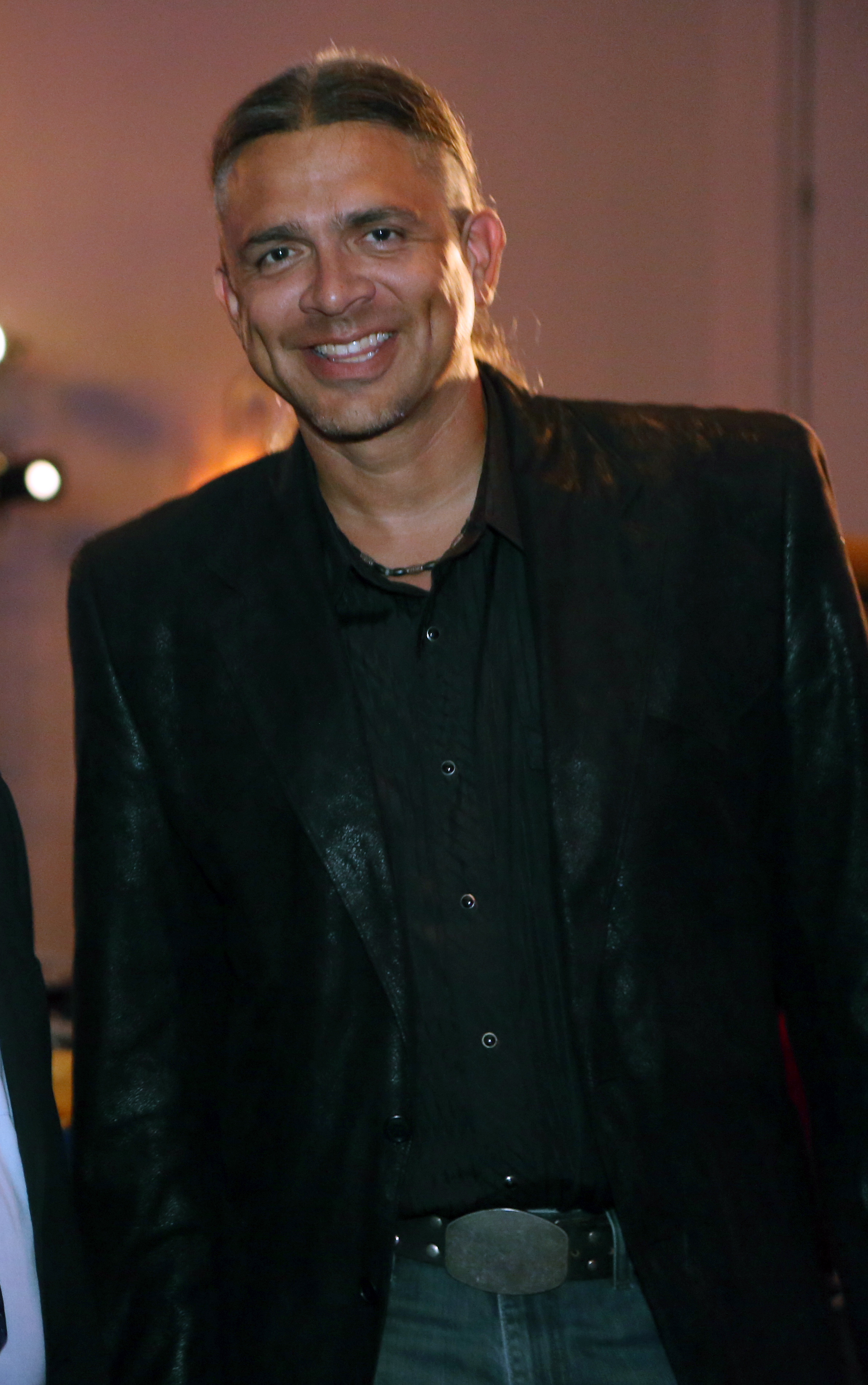 Stephen Graham Jones is the author of sixteen novels, six short story collections, and around 300 stories in the experimental fiction, horror, crime, fantasy, and science fiction genres. Jones was born and raised in West Texas, where he mostly farmed and ranched. He received a B.A. in English and philosophy from Texas Tech University, an M.A. in English from the University of North Texas, and a Ph.D. from Florida State University. Jones is the Ivena Baldwin Professor of English at the University of Colorado Boulder, and he sometimes teaches in the low-res MFA programs at the University of California Riverside–Palm Desert and the Institute of American Indian Arts. He resides in Boulder, Colorado, with his wife and children.
Jones has been an NEA fellow and a Texas Writers League fellow; has won the Texas Institute of Letters Award for Fiction, the Independent Publishers Multicultural Award, the Bram Stoker Award, and four This Is Horror Awards; has been a Shirley Jackson Award finalist and a Colorado Book Award finalist; and has made Bloody Disgusting's Top Ten Novels of the Year. Mapping the Interior, released in 2017 by Tor.com, was described as "brilliant" by the New York Times, while the L.A. Times described his 2016 novel Mongrels as "excellent and exuberant." We are honored to welcome him to Readercon and celebrate his work.
Edward Bryant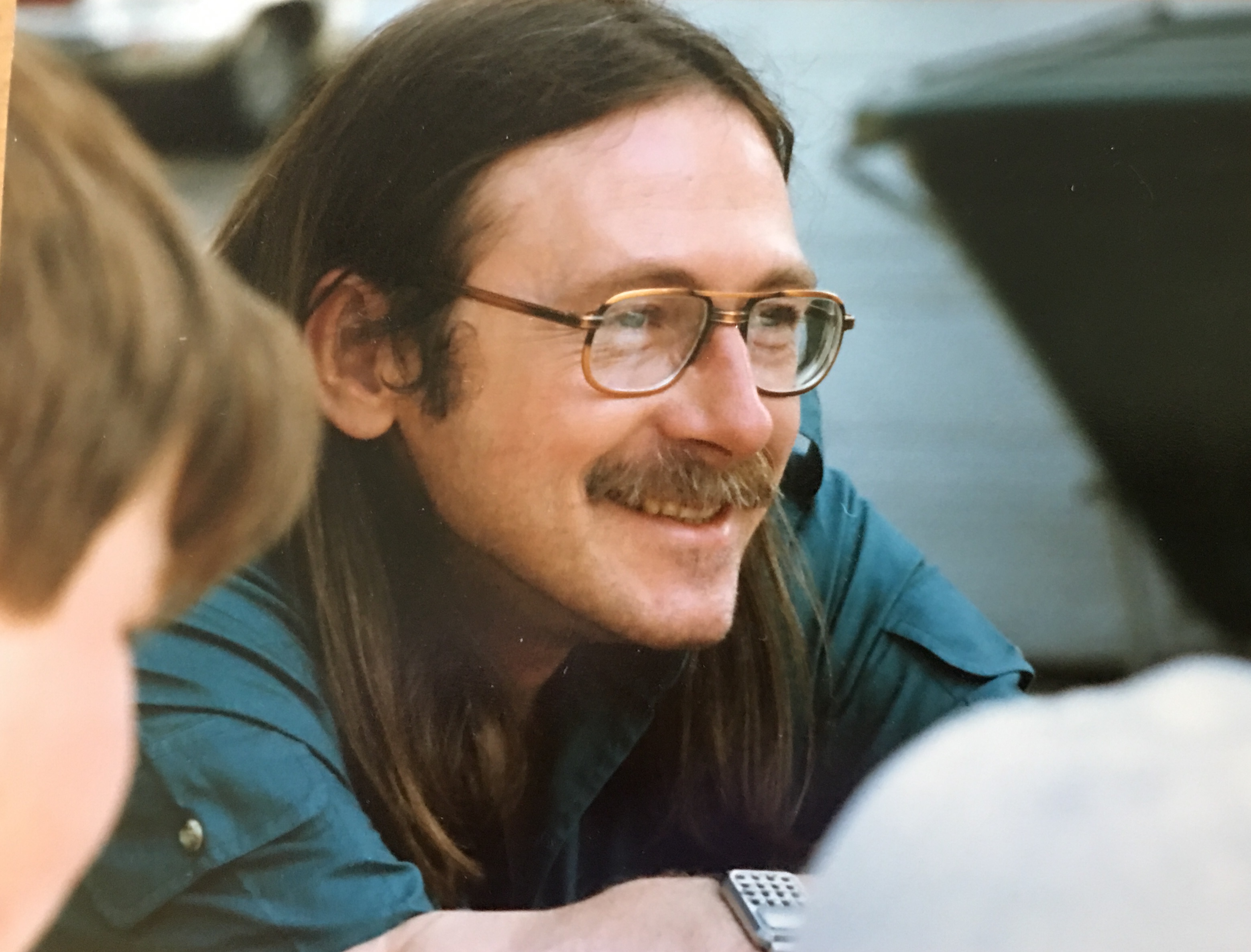 Edward Bryant (1945–2017) was an author of horror and science fiction. He wrote half a dozen novels and more than 70 short stories. Bryant was born in White Plains, New York, but raised on a cattle ranch in Wyoming. He attended school in Wheatland, Wyoming, and received both a B.A. and an M.A. in English from the University of Wyoming. In 1968 he attended the Clarion Workshop and started writing professionally, quickly gathering Nebula Award nominations, and, in 1979, his first win for his short story "Stone." Bryant worked in both film and television, including adapting his own writing for The Twilight Zone.
In the early 1970s, Bryant moved to Denver. There, he founded the Northern Colorado Writers Workshop and went on to teach at Clarion, the Colorado Language Arts Society, the Colorado Mountain College Summer Writers' Workshop, and countless others. He was dedicated to his community and was delighted to serve as the toastmaster at Worldcon, the World Fantasy Convention, and the World Horror Convention. Please join us in celebrating the life and work of this inspiring author and fan.
Program Participants